Bookmark
SKU:

Boekenlegger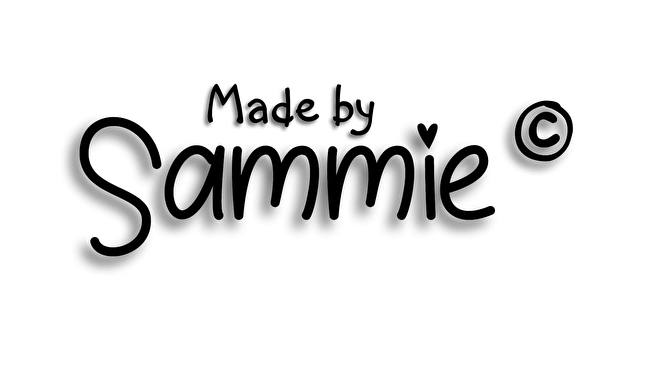 Made by Sammie Design Original
This sturdy bookmark is made especially for you, with a name in brush letters surrounded by flowers and the bookmark is delivered sealed.
The colors yellow and green are always used in the cards, yellow for the hearts of the flowers and green for the leaves.
In addition, you can choose from two or three other colors and I will use them for the rest of the card. The colors are: Yellow, Orange, Red, Pink, Purple, Blue, Green, Brown, Gray or Black.
The bookmark comes in a small bag for protection and shipped in a regular envelope.
Important:
Enter your name and the colors via the mandatory field. If you have any questions, please contact us.
This article is handmade and especially for you, returns and refunds are not possible.
| Specification | Description |
| --- | --- |
| Artist | Made by Sammie |
| Paper thickness | 160 gr. |
| Paper quality | Standaard ingeseald |
| Kleurkeuze: | Geel, Oranje, Rood, Roze, Paars, Blauw, Groen, Bruin, Grijs of Zwart. |