Anti-Diefstalkaartje
SKU:

AntiDiefstal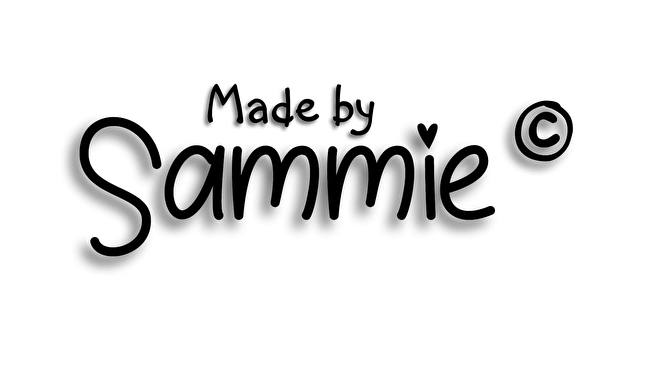 Made by Sammie Design Original
These cards are made especially for you on request and are used to put on coloring plates and then take a picture. This makes it more difficult to steal the photos taken by people who want to run off with your beautiful creation.
You can choose from one name in brush letters and possibly 'Colored by' or 'Made by' in another font. The colors yellow and green are always used in the cards, yellow for the hearts of the flowers and green for the leaves.
In addition, you can choose from two or three other colors and I will use them for the rest of the card. The colors are: Yellow, Orange, Red, Pink, Purple, Blue, Green, Brown, Gray or Black.
In addition, you can choose between a sealed and an unsealed card, the standard card is a round unsealed card of 6.3 cm in diameter.
Make your choice before ordering. Choose from many shapes and sizes.
The card is placed in a protective bag and sent in a regular envelope.
Important:
Enter the name and colors in the required field. If you have any questions, please contact us. If you do not specify colors, I will make a choice myself.
This article is handmade and especially for you, returns and refunds are not possible.
Delivery time:
About 7 working days after payment, in consultation

For the USA:
PDF only, please add your address and the program will remove the shipping costs.
| Specification | Description |
| --- | --- |
| Name of the product | Anti-Diefstal kaartje |
| Artist | Made by Sammie |
| Paper thickness | 160 gr |
| Publication Date | Begin 2018 |
| Information | NIET Waterproof (gesealde uitgave is wel Waterproof) |
| Color Choice | Geel, Oranje, Rood, Roze, Paars, Blauw, Groen, Bruin, Grijs of Zwart. |
Customers also bought
Greetingcard

Made by Sammie Design Original

A personalized card with a name or a message (one word), surrounded by nice flowers drawn, colored, with the colors that you have passed on.

Send something nice to someone, or just a nice card for…

€ 5,25