Made by Sammie Design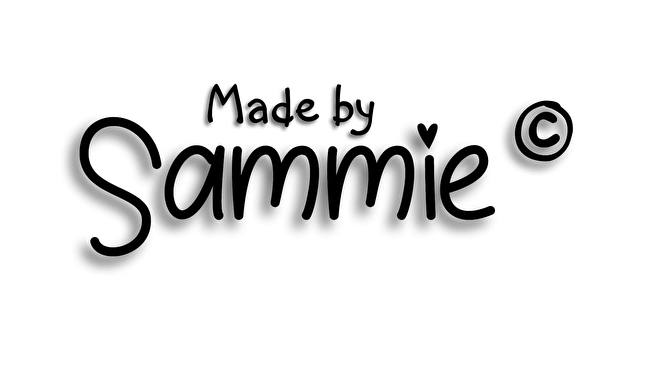 Since 2018, Sammie from Made by Sammie has been making these personalized handmade anti-theft cards and bookmarks.
These are tailor-made especially for you after ordering. They can be sent in a normal envelope, which keeps shipping costs low.
Select your ticket or bookmark and then provide the following information:
The name that may appear on it in decorative letters
Possibly an extra text in a different font, such as 'Made by', 'W.I.P.', 'Colored by'. Maybe a last name
The colors I can use for the cards or bookmark, 2-3 colors is normal
There is a choice of a normal card and a sealed card, you can indicate this when ordering, as well as the shapes and sizes.
The bookmarks are sealed by default.
Since May 2020, Sammie also makes special personalized cards to send. Take a look at the article for the possibilities.
The cards come with a protective / storage sleeve, the bookmarks are packed in a paper sleeve and the ticket comes in a sleeve.
Do you have a question about this product? Please contact Sammie.